Local Roofing Contractors Earls Barton
We are consistently striving to ensure the services we offer meet the needs of our clients in Earls Barton, Northamptonshire, and the surrounding areas. We'd love to hear from you, please contact us anytime to discuss your needs.
About SCG Roofing Earls Barton
At SCG Roofing Earls Barton, we are passionate about delivering a service that will exceed our client's expectations. We do this by offering the best possible customer care and ensuring our roofing work is of the highest quality. Our roofers have decades of combined experience and have tackled every imaginable type of roofing repair and installation, so you can be sure you're in safe hands with us. This may be why we are becoming known as the best roofing contractor in Earls Barton, Northamptonshire, and the surroundings.
We always work on the principle of keeping things simple, and ensure we are providing:
Transparent, dependable advice from a local and trustworthy roofer.
Roofing solutions that will meet all of your needs, and last for years to come.
An honest and reliable service.
Fantastic prices in comparison with others on a like-for-like basis.
If you want to learn more about our roof repair, maintenance, and installation services, we'd love to hear from you. Please get in touch with us and schedule your free site survey.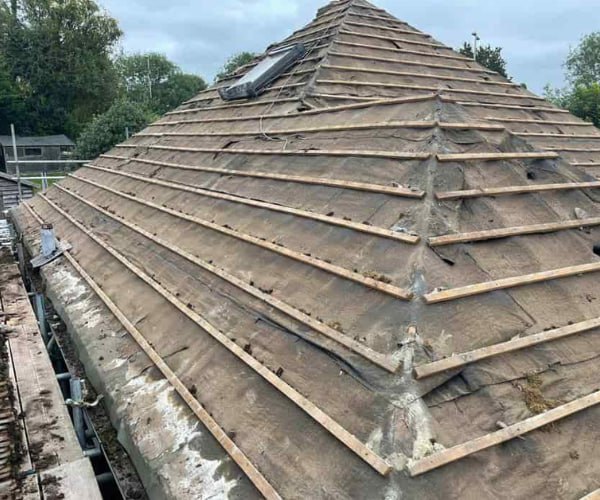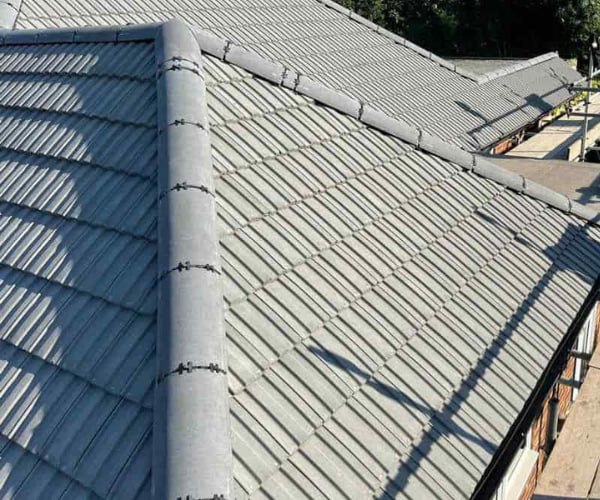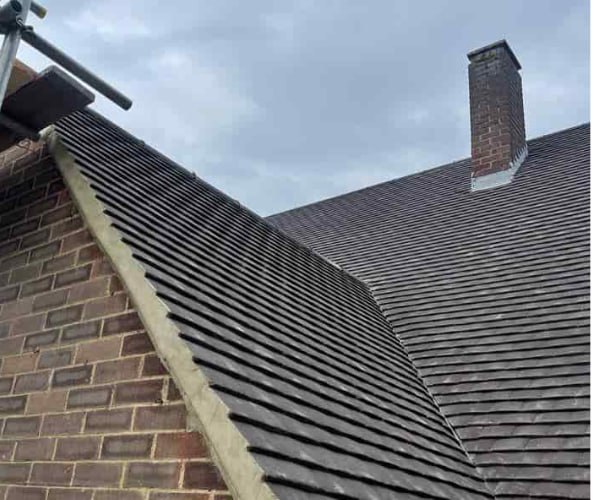 Roofing Companies Near Me
Our roofing services are available in Earls Barton and the surrounding areas of Northamptonshire. Including: